15 Best Canva Alternatives for Graphic Design [Free & Paid]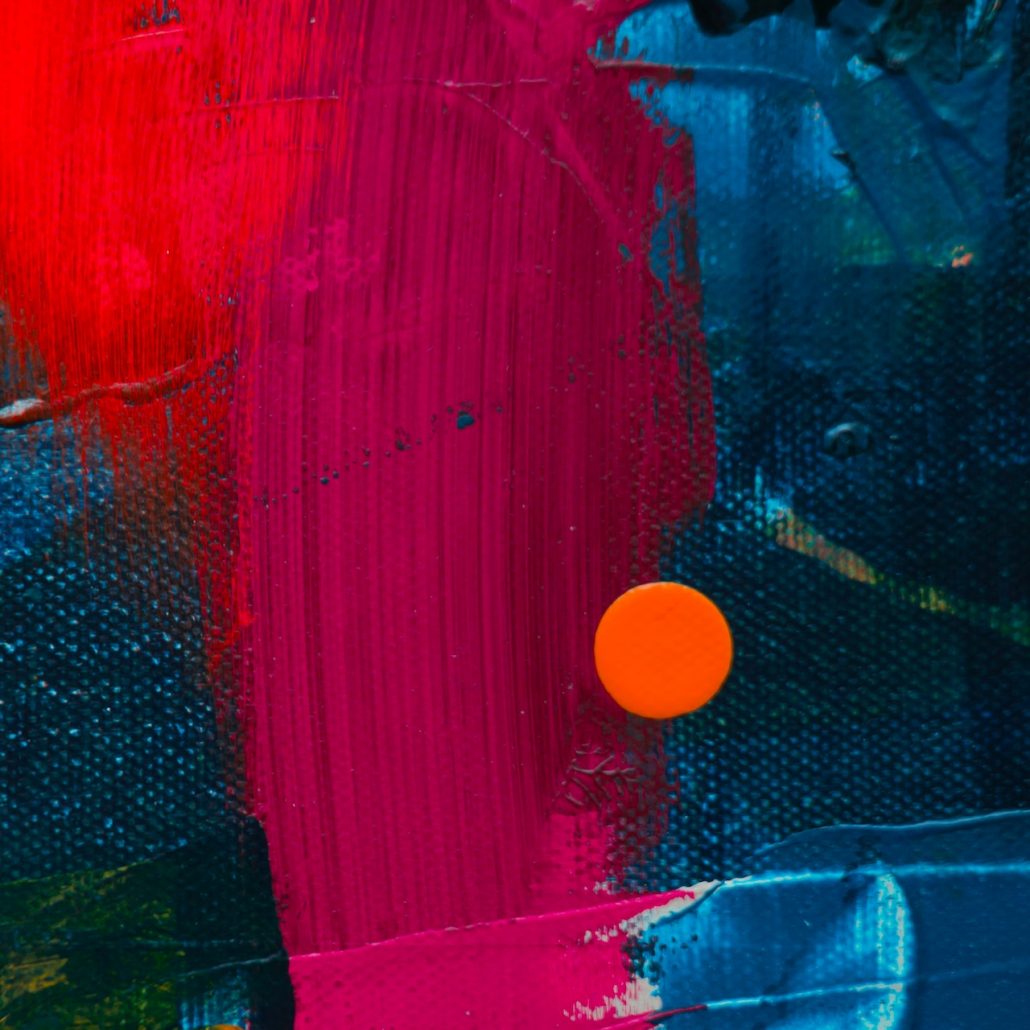 Canva as a popular graphic design tool
Canva is a widely popular graphic design tool that offers a user-friendly and intuitive platform for creating stunning visuals. With its extensive library of templates, graphics, and fonts, Canva provides users with the tools they need to bring their creative ideas to life.
Whether you're designing social media posts, presentations, logos, or marketing materials, Canva offers a range of customizable options to suit your needs. It allows you to easily resize, crop, and edit images, add text and graphics, and apply filters and effects.
Canva's drag-and-drop interface makes it accessible to users of all skill levels, from beginners to experienced designers. Additionally, Canva offers collaborative features, allowing multiple users to work on a design project simultaneously.
Importance of graphic design tools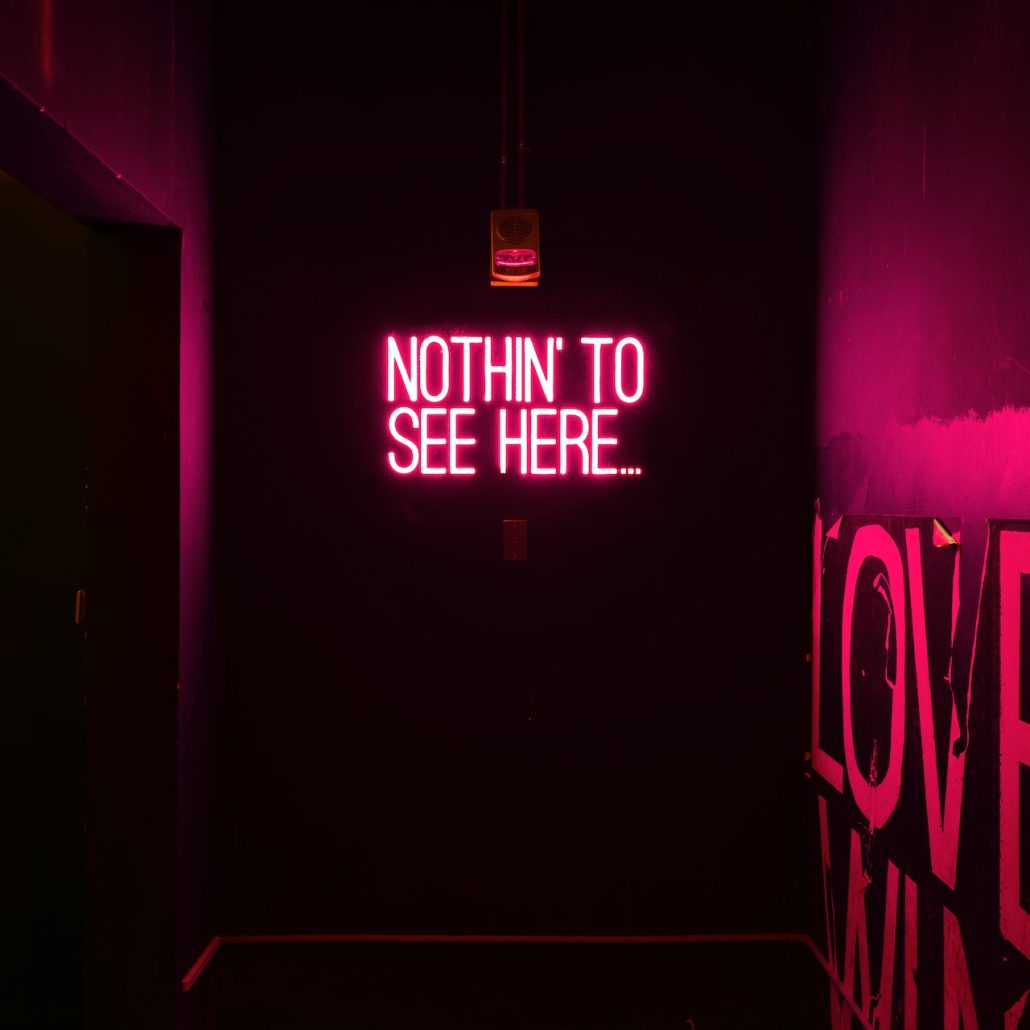 Graphic design tools are essential for creating visually appealing content and communicating messages effectively. They empower users with various design capabilities, regardless of their design skills, and enable businesses to enhance their brand identity and engage their audience visually.
Why Do We Need Canva Alternatives?
While Canva is a popular and widely used graphic design tool, there may be instances where you need to explore alternative options. Here are some common reasons why you may need alternative tools:
Diversify design options: Having alternative tools expands the range of design styles, templates, and features available.
Unique design elements: Alternative tools may provide access to exclusive graphics, fonts, and templates, allowing for more original and distinctive designs.
Cost-effectiveness: Some alternatives may offer more affordable pricing plans or even free options, making them suitable for budget-conscious users.
Specialized features: Alternative tools often cater to specific design needs, such as web design, illustration, or 3D modeling, offering specialized features and functionalities.
Integration with other tools: Alternative tools may offer better integration with other software or platforms, streamlining workflows and enhancing productivity.
While Canva is an excellent design tool, there are several alternatives available that offer unique features and cater to different design needs. Here are 15 of the best Canva alternatives:
# Free Alternative
1. Pixlr:
Level up your designs! Pixlr empowers everyone to create, edit, and share images online with ease through an innovative suite of photo editing and design tools – making design smarter, faster & easier for all.
Pixlr is a powerful online photo editor and graphic design tool. It offers a wide range of editing features, including filters, overlays, and advanced adjustment tools, making it a great choice for editing images and creating simple designs.
2. Desygner:
Desygner is a user-friendly design tool that provides a wide variety of templates for social media posts, presentations, flyers, and more. It offers an intuitive drag-and-drop interface, customization options, and access to free stock images, making it an excellent free alternative.
Desygner is available as a web-based editor, as well as mobile apps for both iOS and Android devices. This makes it convenient for users to access and work on their designs from anywhere, using their preferred device.
3. Gravit Designer:
Gravit Designer (now Corel Vector) is a feature-rich vector design tool that allows you to create illustrations, icons, and layouts. It offers advanced editing capabilities, including vector editing, layers, and effects, making it suitable for more complex design projects.
Gravit Designer is for the graphic, product or web designer – professionals who know what they're doing and need something beyond a tool for beginners.
4. Vectr:
Vectr is a simple yet powerful vector graphics editor. It provides a clean and intuitive interface, real-time collaboration features, and basic vector editing tools, making it an excellent option for creating scalable graphics.
Another notable feature of Vectr is its cross-platform compatibility. It is available as both a web-based tool and a downloadable desktop application, making it accessible on various operating systems such as Windows, macOS, Linux, and Chrome OS. This versatility allows users to work on their designs seamlessly across different devices and platforms.
5. Easil:
Easil, mentioned earlier as a paid option, also offers a free plan with limited features. It provides access to a range of customizable templates for social media posts, presentations, and print materials, making it a useful tool for small businesses and marketers.
With Easil's drag-and-drop editor, you can easily add and customize elements, text, images, shapes, and icons. The intuitive interface allows you to arrange and position elements on the canvas, giving you complete control over the design layout.
6. Snappa:
While Snappa offers a paid version, it also offers a free plan with certain limitations. It provides access to a library of templates, graphics, and fonts, allowing you to create engaging visuals for social media and blogs.
Snappa provides a wide range of high-quality stock photos, graphics, icons, and fonts to enhance your designs. These assets are easily accessible within the editor, saving you time and effort in sourcing external resources.
7. Crello:
Anyone may use Crello, now known as VistaCreate, an online design tool, even those without prior experience in graphic design, to produce designs that seem professional. Free and pro (paid) subscription options are available from Crello.
It is a web-based application that enables you to create online using your unique account without having to download it to your device. Thousands of pre-made templates and design formats are available after you log in, and you can quickly edit them with your own text, photos, or other files.
8. Canva Free Plan:
It's worth mentioning that Canva itself offers a free plan with a wide range of design templates and customization options. While it has some limitations compared to the paid version, it remains a strong free option for most design needs.
These free Canva alternatives provide a range of design features and templates to help you create visually appealing graphics and designs without breaking the bank. Explore these options to find the one that suits your specific design requirements and workflow.
# Paid Alternative
1. Adobe Spark:
Adobe Spark provides a comprehensive suite of design tools, including video editing, web page creation, and graphic design. It offers professional templates and an intuitive interface, making it an excellent alternative for creating stunning visuals.
In addition to graphics, Adobe Spark enables users to create impressive videos with ease. Users can combine video clips, photos, text, and music to produce captivating video content. The built-in video editing tools and effects make it simple to create polished and professional-looking videos.
2. PicMonkey:
PicMonkey is a user-friendly online design tool that focuses on photo editing and graphic design. It offers a range of features for image enhancement, collage creation, and social media graphics, making it a great choice for individuals looking for quick and easy design options.
Users can choose from an extensive collection of professionally designed templates for social media posts, banners, flyers, invitations, and more. These templates provide a great starting point and can be customized with text, graphics, and overlays to create personalized and eye-catching designs.
3. DesignWizard:
DesignWizard is a graphic design software that emphasizes simplicity and efficiency. It offers a vast library of templates, stock images, and fonts, along with intuitive editing tools, making it ideal for creating professional designs in minutes.
Additionally, DesignWizard offers seamless integration with social media platforms, making it convenient to create and publish engaging social media posts. Users can also download their designs in various file formats or share them directly on social media channels.
4. Fotor:
Fotor is a versatile design tool that combines photo editing, graphic design, and collage making. It provides a range of templates, effects, and editing tools, allowing users to create visually appealing designs with ease.
Furthermore, Fotor offers a user-friendly interface that is accessible to both beginners and experienced designers. It is available as a web-based tool and also has mobile apps for iOS and Android devices, allowing users to edit and design on the go.
5. Piktochart:
Piktochart is a powerful tool for creating infographics, presentations, and reports. It provides a vast library of customizable templates and allows users to import data to create visually compelling data visualizations.
In addition to infographics and presentations, Piktochart also supports the creation of interactive visuals, such as maps and interactive charts. These features allow users to engage their audience and provide a dynamic and interactive experience.
6. Venngage:
Venngage is a design tool that specializes in creating infographics and data visualizations. It offers a range of templates, charts, icons, and data import options, making it a go-to choice for professionals and educators looking to present information visually.
Additionally, Venngage offers a range of export options, allowing users to save their designs in various formats, such as PNG, PDF, and interactive online formats. This flexibility enables users to easily share their designs across different platforms and mediums.
7. BeFunky:
BeFunky is a comprehensive design tool that covers photo editing, graphic design, and collage making. It provides a range of editing features, effects, templates, and stock photos, making it a versatile alternative for various design needs.
It also provides tools for creating digital artwork and illustrations. Users can draw and paint using a variety of brushes and artistic effects, making it a great option for artists and creative enthusiasts.
Each of these Canva alternatives has its own strengths and unique features. You can explore these alternatives to find the one that suits your needs and design preferences.
Conclusion
In this article, we have explored 15 of the best Canva alternatives for graphic design, both free and paid. Each of these alternatives brings unique features, capabilities, and pricing options to the table. No matter your expertise or interests, there's a fitting alternative to create professional-level designs.
https://inguide.in/wp-content/uploads/2021/02/inguide_logo_red_340_156-300x138.png
0
0
Dhiraj Rahul
https://inguide.in/wp-content/uploads/2021/02/inguide_logo_red_340_156-300x138.png
Dhiraj Rahul
2023-07-12 10:10:09
2023-07-12 10:35:34
15 Best Canva Alternatives for Graphic Design [Free & Paid]