6 Free Control Panel as cPanel alternative in 2021

Today almost all web hosting company provides cPanel on Linux hosting to manage users their website and application. It is because cPanel is simple and easy to use. But when it comes to self hosting, in other words you bought a VPS or cloud and wants to manage application getting cPanel could be expensive affair. The cost of monthly license of cPanel is $15 which will add to your server rental. Luckily, we have number of control panel available free of cost. In this article, I have listed 15 best free control panel that you could use as cPanel alternative. Let's get started.
1. Virtualmin
Virtualmin is very powerful and flexible control panel. It is available for major Linux distros and just one command is required to install. You can mange user, quotas, email accounts just like cPanel. It doesn't come with Softaculous but shortcut is available for WordPress installation. Also, WHMCS is available listed in install scripts which will make billing customers easy.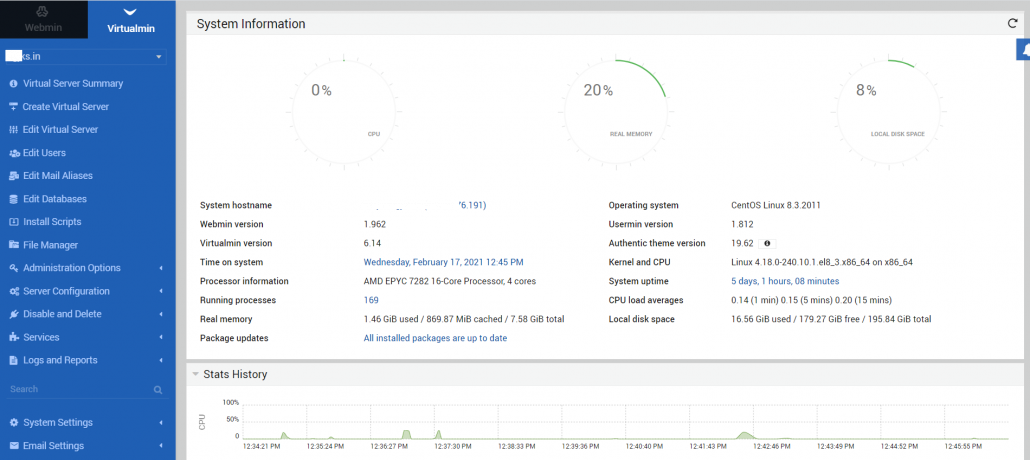 2. VestaCP
VestaCP is light weight and one of the popular control panel. With extremely friendly user interface, it consume very little resources on your server. Therefore, you can install it on smallest specs cloud as well. Also, Softaculous comes with it but not all CMS are unlocked. But you can always upload the web files to public_html directory and install it manually.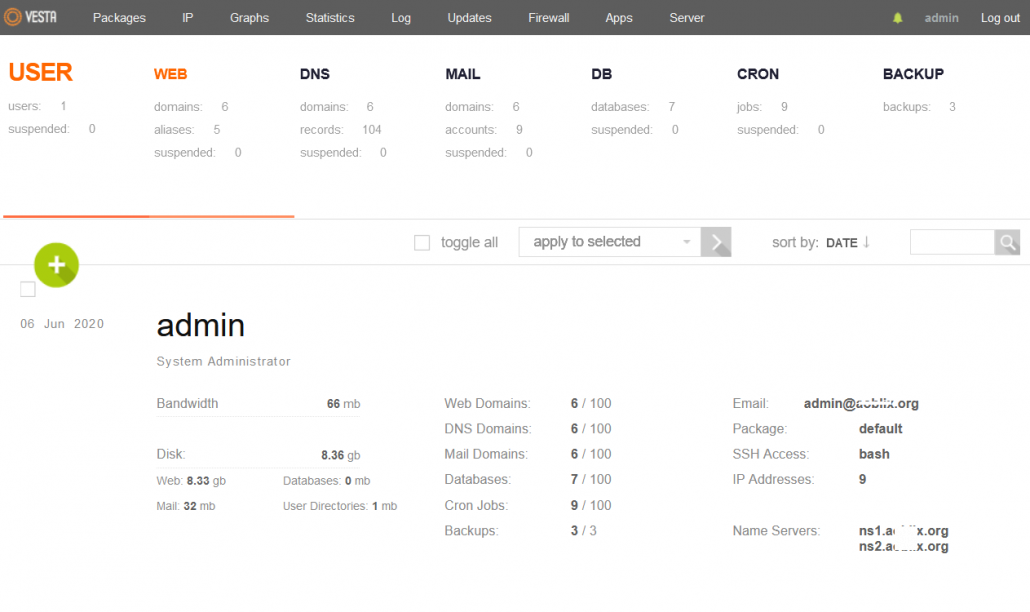 3. CentOS Web Panel
CentOS Web Panel is CentOS exclusive control panel. It is loaded with all the necessary features needed to manage your customers.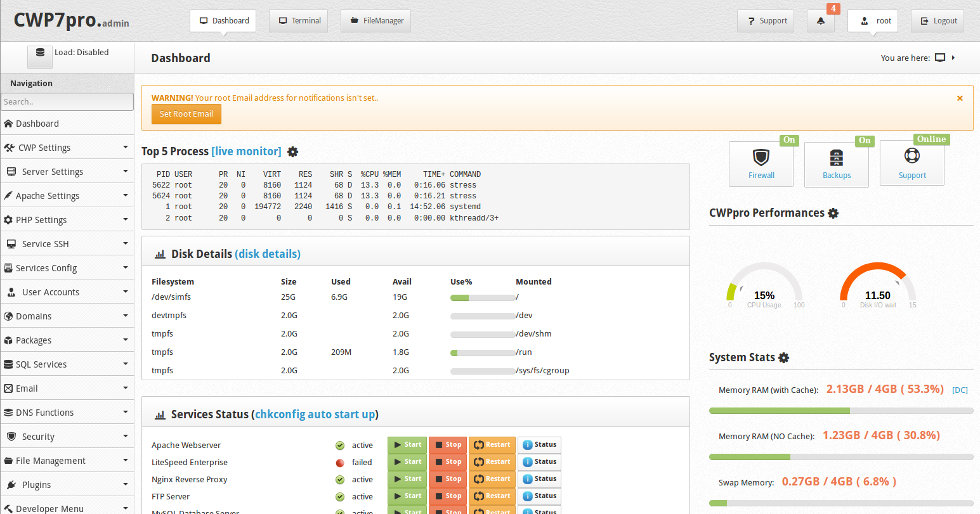 4. ISPconfig
With extensive documentation and big community ISPconfig control panel is available in market for quite sometime. You can also get support through forum if you ran into issues just in case.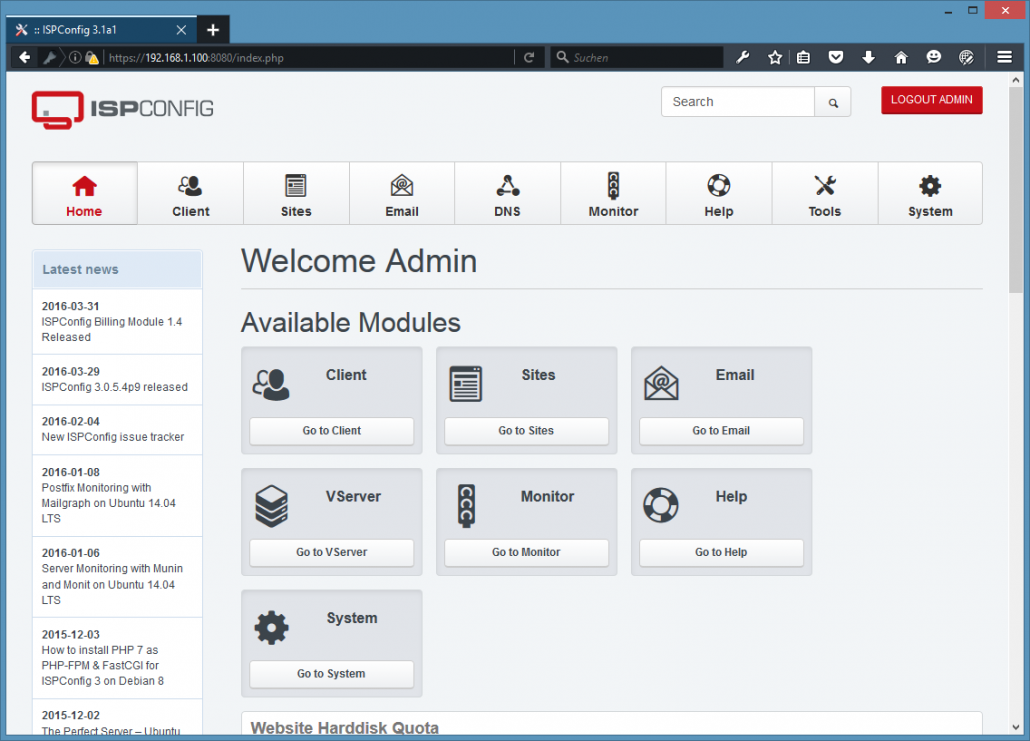 5. Froxlor
Froxlor is completely free and open source panel. It is lightweight software and installs quickly. It is also backed by large community and therefore you will get updates timely. You may find UI of Froxlor is not very intuitive, but its get the job done.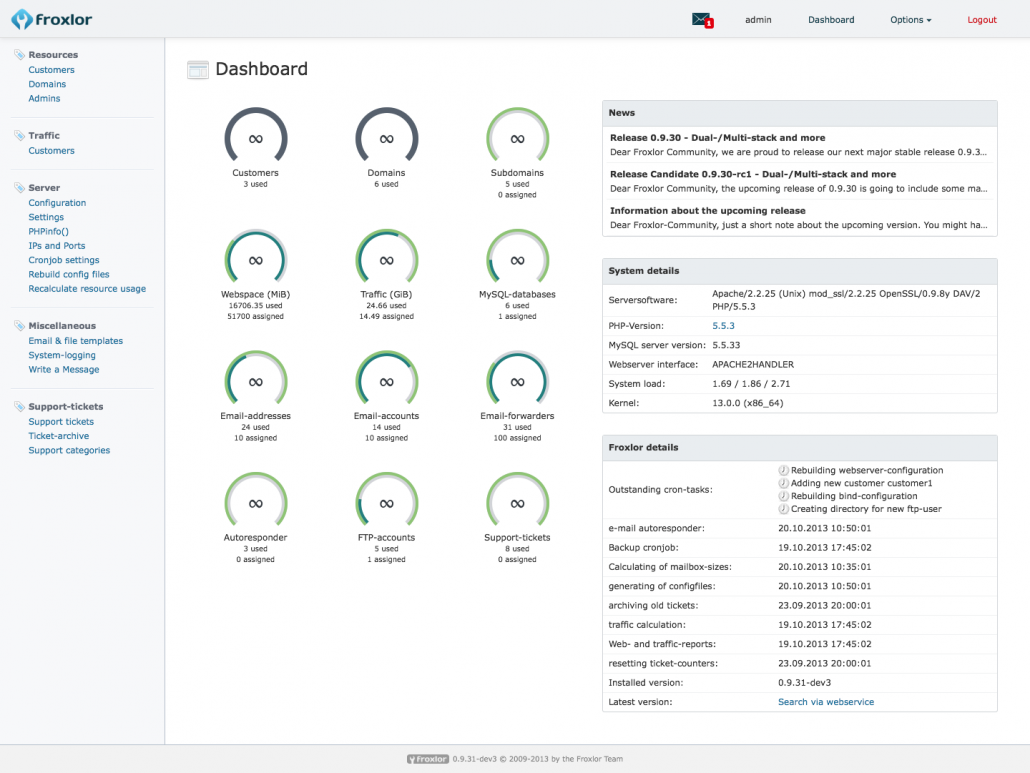 6. Ajenti
Ajenti is one of the best light weight control panel. It can also be extended with phython and JS. If you are looking for no fuss control panel then Ajenti is what you want to choose.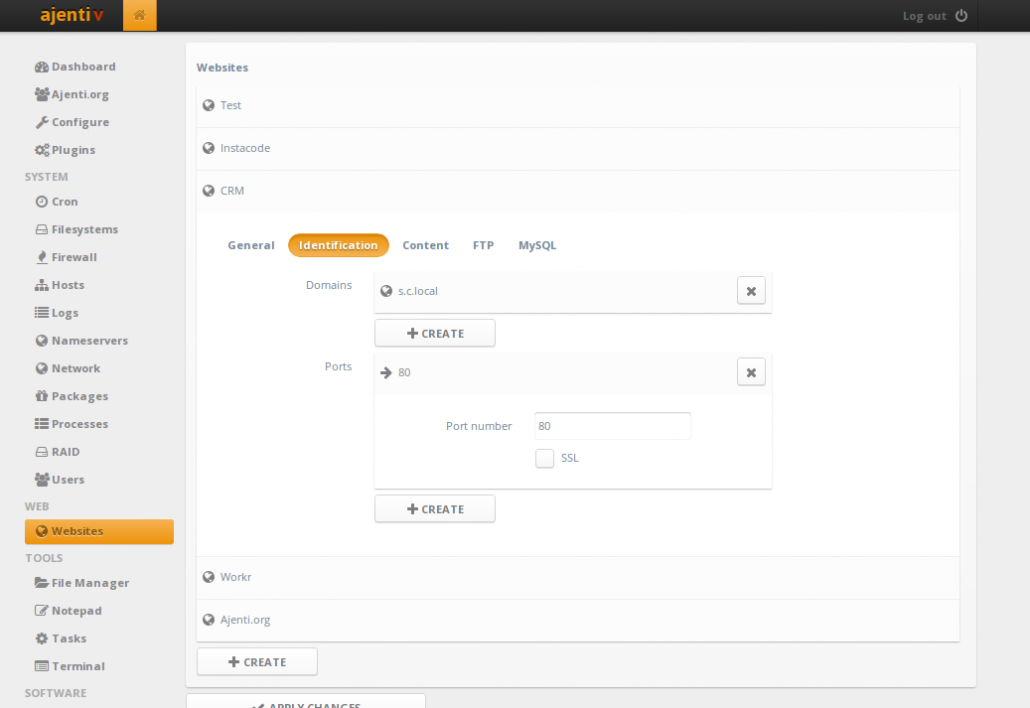 Conclusion
There's a good number of free control panel available, but obviously you have to make a choice. If you are feeling difficulty in making choice then go through my installation videos, that will definitely help you make choices. However, I am using virtualmin as control panel to manage this website. I hope that could help.
https://inguide.in/wp-content/uploads/2021/02/cpanel_alternative.jpg
1080
1920
Dhiraj Rahul
https://inguide.in/wp-content/uploads/2021/02/inguide_logo_red_340_156-300x138.png
Dhiraj Rahul
2021-02-15 04:22:22
2021-02-17 13:23:51
6 Free Control Panel as cPanel alternative in 2021